Around Médiacité
Have you planned a shopping day at Médiacité but you also want to discover what Liege has to offer? Follow the guide!
The beautiful city of Liège boasts a wide range of activities and green spaces for young and old alike! With an attraction as historical as it is cultural, the Cité Ardente offers many points of interest that will keep you busy for long hours or days.
To make your choice of cultural activities easier, Médiacité offers you a selection of Liège's favourite places to go after a shopping spree!
Boverie Park
To get some fresh air and stroll in a magnificent setting, go and discover Boverie Park! Only a few minutes walk from Médiacité, the park is a pleasant place for walks and meetings, open to all. After a walk, the little ones can even enjoy a lovely playground.
More information
More information
La Boverie
Are you looking for a cultural outing in a sumptuous setting? Then take a look at La Boverie, in the park of the same name! Renovated just a few years ago, this museum immediately appealed to the people of Liège. Working in cycles, the exhibitions follow one another in order to offer new content on a regular basis. Visit the La Boverie website to find out about the current exhibition:
More information
More information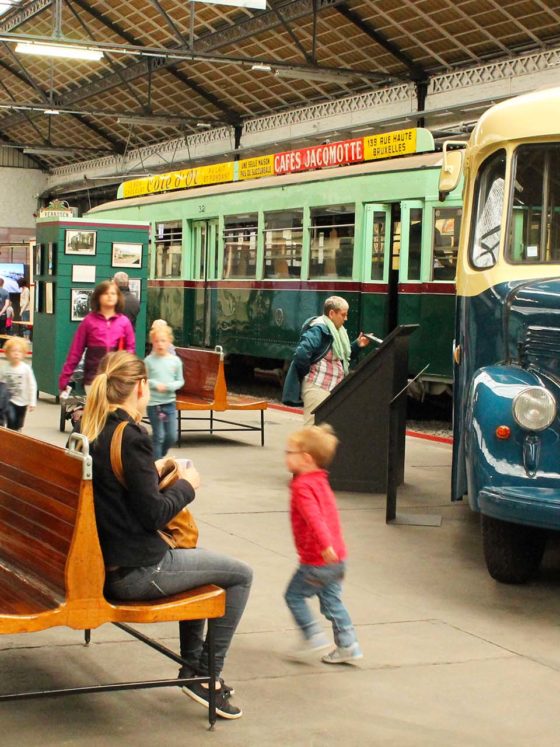 The Museum of Public Transport in Wallonia
Located just a few minutes by car from Médiacité and easily accessible by public transport, this very special museum will take you on a journey of discovery through two centuries of the history of mobility! From the horse-drawn carriage to the future Tram that will mark out Liège, you will be able to find out more about different types of transport thanks to numerous interactive devices.
More information
More information
Liège House of Metallurgy and Industry
In the heart of the Longdoz district and just a few steps from Médiacité, 2500m² of showrooms await you to reveal all the secrets of Liège's industrial heritage. Temporary exhibitions are also on offer, so don't forget to take a look at the current programme!
More information
More information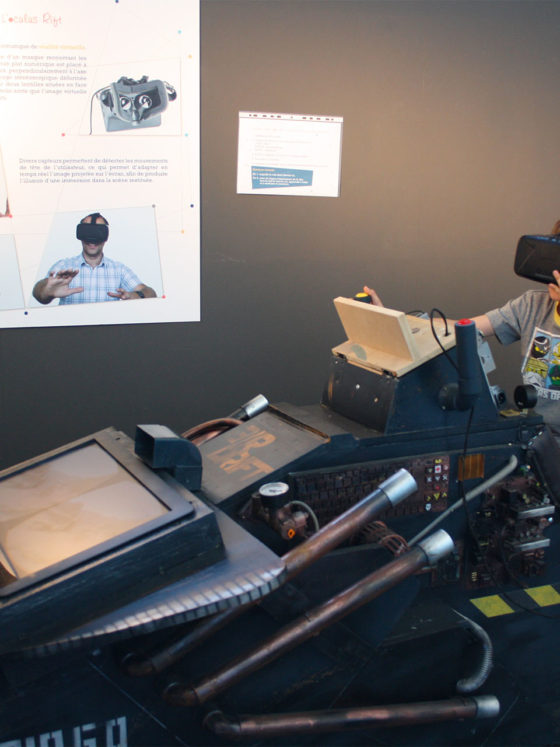 The House of Science
Looking for the perfect place to pique your children's curiosity? You've come to the right place! Science in its many forms is unveiled in exhibitions and activities that will appeal to young and old alike.
More information
More information
The Aquarium-Museum
Get ready for a two-stage visit! First of all, the Aquarium. More than 150 aquatic animal species can be observed, through 50 pools… Including sumptuous sharks! Something to delight the whole family. For the Museum, more than 20,000 preserved specimens, naturalised or in the form of skeletons, from all continents can be observed from every angle… The richness of the animal world is still surprising!
More information
More information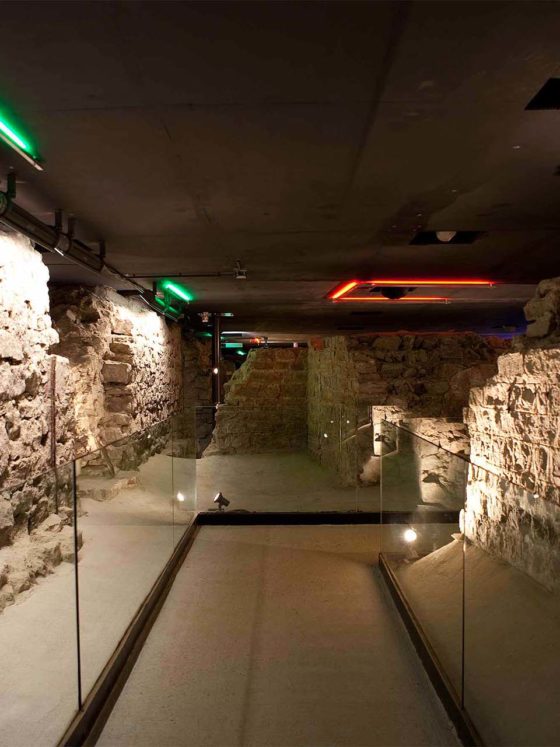 The Archeoforum
Hidden under the Place Saint-Lambert, the Archéoforum invites you to visit a 3,725 m² archaeological site representing the evolution of Liege through numerous remains. Discover Liege's historical heritage in an original way!
More information
More information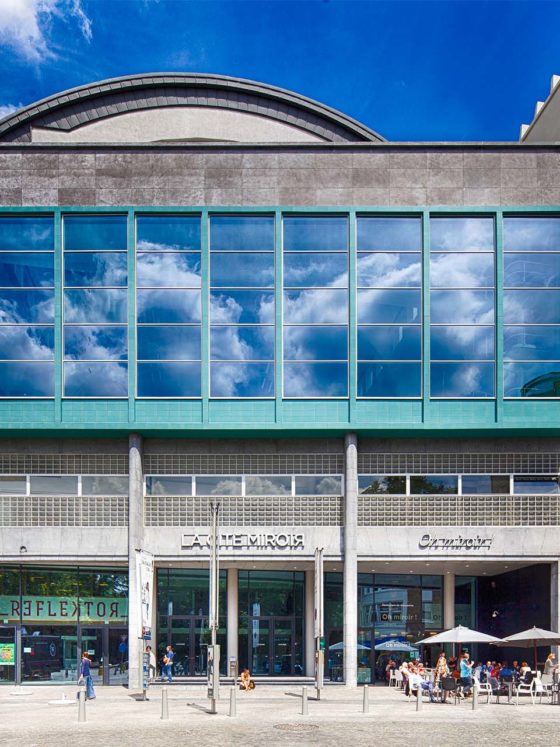 Cité Miroir
The result of the incredible renovation of the old baths and thermal baths of Sauvenière, the Cité Miroir is a unique place for exhibitions, dialogue and cultural encounters. Keep a close eye on the agenda for all your outings as a couple, with friends or family!
More information
More information
The Museum of Walloon Life
At the heart of the former Convent Minors of Liège, the Museum of Walloon Life is a historical space where knowledge and memories of the past are passed on to current generations… So that the heritage of Liège is passed on through time!
More information
More information
© Province de Liège – Musée de la Vie wallonne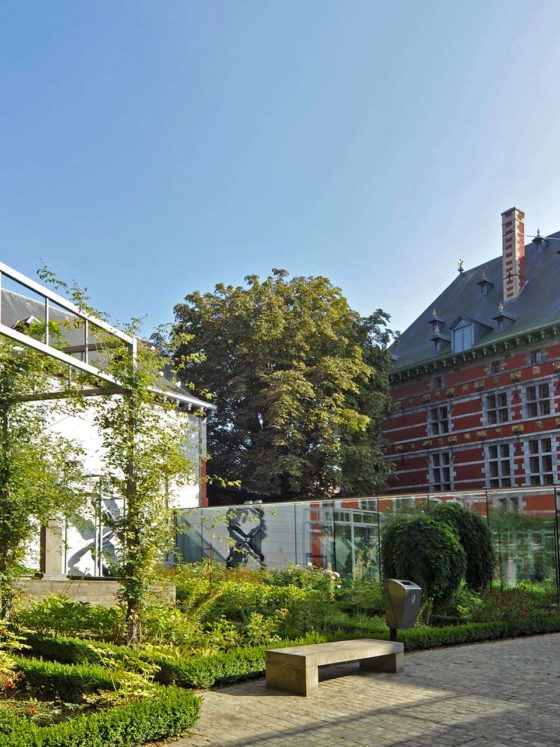 Le Grand Curtius
Opened a little more than 10 years ago after long years of work, this museum on the banks of the Meuse offers a unique collection of art collections over 5000m². Weapons, glass, religious and Mosan arts, archaeology, decorative arts, … Quantity and quality can be found here for an exceptional cultural moment!
More information
More information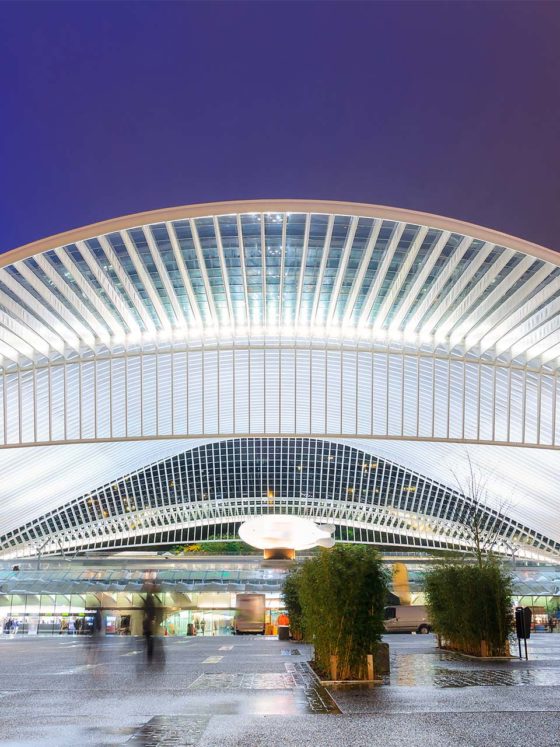 Guillemins Railway Station
The district is known above all for the sumptuous train station of the same name, the work of Santiago Calatrava. A real monument not to be missed during a visit to Liège, the station has welcomed thousands of visitors every day since its inauguration in 2009.
Inaugurated at the same time, Médiacité Shopping Liège is a perfect match for its equally impressive architectural strength.
© Dennis Van De Water (Shutterstock)
The Tour des Finances (Finance Tower)
Another equally imposing monument in the Guillemins district is the Tour des Finances (Finance Tower) or the Tour Paradis (Paradise Tower). This is the highest building in Wallonia. Thanks to its modern architecture, the building blends in perfectly with Guillemins station's extension.
©JL DERU/with the kind permission of bureau greisch

La Belle Liégeoise
Since 2016, it has been possible to travel from La Boverie Park to the Guillemins district using the La Belle Liégeoise footbridge. Since then, many people have been frequenting it every day of the week for various reasons, whether it's for work or for a pleasant walk.
©JL DERU/with the kind permission of bureau greisch