PMR Access
Médiacité certified Access-i: "Shopping centre open to all, fully independent movement on both levels and in the car park". All the necessary information here.
Folding wheelchairs are available at the Info Desk for people with reduced mobility. Médiacité is fully accessible for people with reduced mobility with ramps, disabled toilets and lifts:
Travelator from the car park via the Gretry car park entrance
Lifts from the 3rd parking level to the first floor, accessible from the Mozart car park (Ice rink level)
Lift from the ground floor to the first floor at Media Markt.
Parking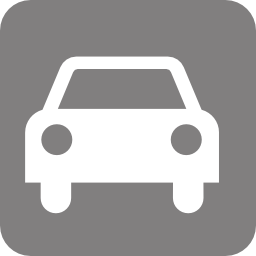 By bycicle
There are many bicycle parking spaces at Médiacité. For the more sporty, it is possible to leave your bike :
Brenu place
On Piazza (next to RTBF).
On Venelle (next to Libotte street).
In de Mozart parking via de entrance of Armand Stouls street.
Have you decided to come to Médiacité with your electric bike?
We have electric charging points for your two wheels. They are located on the left side of the Piazza and charging cards are available at the Natalis -1 car park management office.
Dogs
Our friends the animals, except guide dogs, are not allowed in our Shopping Center for hygiene and security reasons.
Thank you for your understanding.