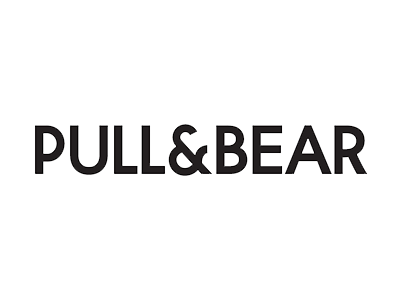 Pull & Bear
Pull&Bear was founded in 1991 with a clear international vocation, aimed at dressing young people committed to their environment who wish to avoid stereotypes, live in a community and mix together.For them, Pull&Bear takes the latest international trends, mixes them with street style influences and fashion clubs, and re-interprets them in a unique style, transforming them into comfortable, easy to wear garments.
Pull&Bear has evolved alongside its clients, and is always up to date with new technologies, social movements and the latest artistic or musical trends. This is reflected not only in its designs but also in its stores.
Recommended by Médiacité clients
Pull&Bear received the Winter 2022 Customer Médiacité Award for shops of +600m².
| | |
| --- | --- |
| Monday | 10:00 - 20:00 |
| Tuesday | 10:00 - 20:00 |
| Wednesday | 10:00 - 20:00 |
| Thursday | 10:00 - 20:00 |
| Friday | 10:00 - 21:00 |
| Saturday | 10:00 - 20:00 |
| Sunday | Closed |
Gift card
We accept the Médiacité gift card
Rate this store
Your opinion is important to us