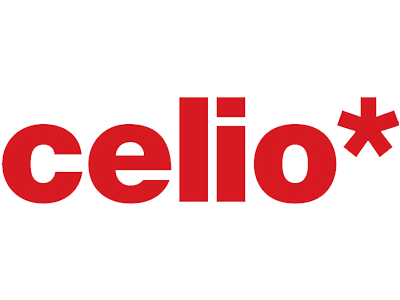 Celio
Masculinity, seduction, openness, generosity and service: these are the five principles that guide Celio in its customer relations.
Masculinity: Celio offers a space dedicated to men, with Latin-inspired fashion that is virile, relaxed and sensual.
Seduction: The Celio style also means quality, a variety of colours and cuts, sophistication and discretion.
Openness: A strong value that encompasses respect for others, well-being, manners, altruism, sharing and dialogue.
Generosity: An accessible, affordable, honest brand offering a good value for money.
Service: Celio accompanies men, giving them the key to fashion.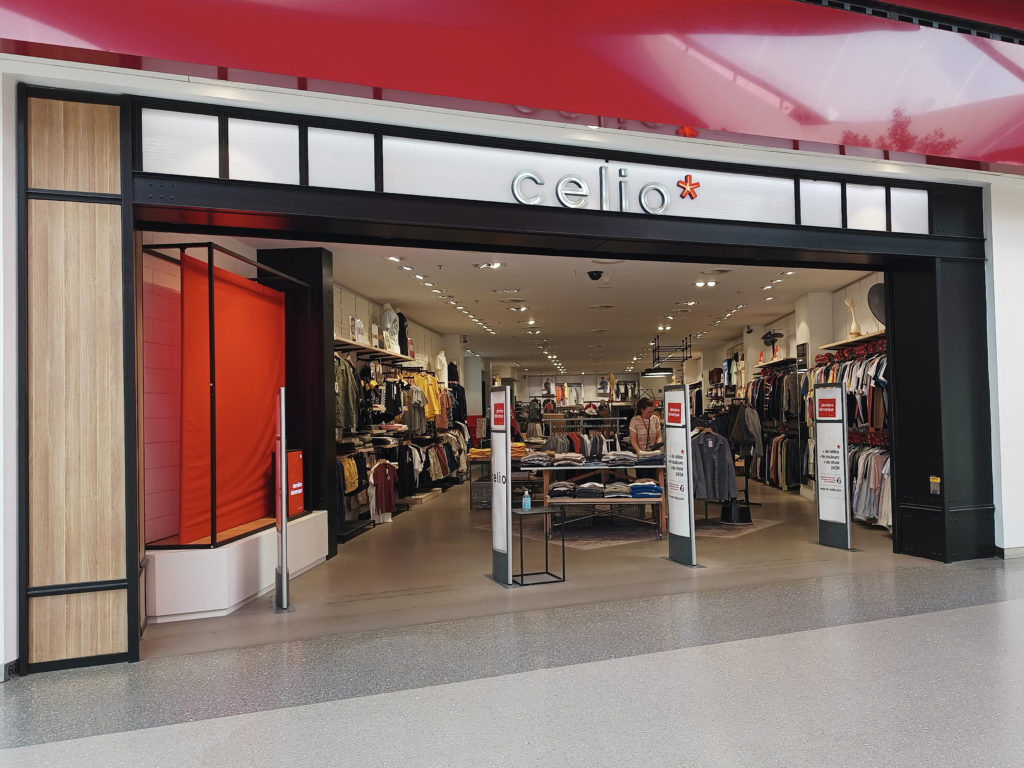 | | |
| --- | --- |
| Monday | 10:00 - 20:00 |
| Tuesday | 10:00 - 20:00 |
| Wednesday | 10:00 - 20:00 |
| Thursday | 10:00 - 20:00 |
| Friday | 10:00 - 21:00 |
| Saturday | 10:00 - 20:00 |
| Sunday | Closed |
Gift card
We accept the Médiacité gift card
Rate this store
Your opinion is important to us