Expo – I Love Japan
April 2 2022

-

September 30 2022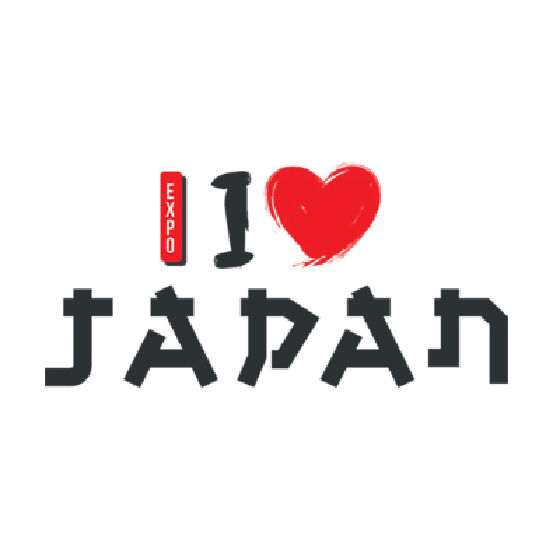 From 2 April, come and discover Japanese culture at the TGV station in Liège Guillemins!
I Love Japan invites you on a totally immersive journey to discover the Japan of yesterday and today. Learn about the 1,001 facets of this culture through history, religion, gastronomy, manga and all the ancestral traditions. Come and play a treasure hunt for young and old alike through all the scenographies of this new world reconstructed in the heart of Liege station.
More than 1,500 m2 of exhibition space is dedicated to the culture of the land of the rising sun.
Information
From 2 April 2022, open 7 days a week from 10 am to 7 pm (ticket office until 5.30 pm)
Liège Guillemins TGV Station
+32 4 224 49 38
info@europaexpo.beinfo@europaexpo.be
Reservation
e-Tickets on www.europaexpo.be or on the spot with the ticket office open every day from 10 am to 5.30 pm.
Prices
Adults: 15€ per person
Senior (+ 65): 13€ (7 – 18)
(7 – 18) & Students: 9€.
+ More information on group rates and other rates on www.europaexpo.be.